At MIAMI RENT BOAT, you can also charter a boat with your own Captain!
For couple hours or for the day, we offer 3 different formulas to choose from!
Our qualified Captains will show you MIAMI like no one else, with its waterfront celebrity houses on manmade islands!
MIAMI BOAT RENTAL wITH CAPTAIN DETAILS:
Price: Rent boats from $375
Boating Time: From 2HRS to 8HRS
People: 21ft Max 8ppl / 28ft Max 10ppl /37ft Max 13ppl
Gas:  Gas is Included on all rented boats
Ice and Water: Included on all boats rented

Captain fees: Captain fees are $50/p HR – Captain Fees are included on the posted rental price, but paid separately on-site to Captain when boarding vessel. Only boat rental portion is paid online to reserve boat. 

Boats: 21FT, 28FT or 37FT
Rent from the Best Miami Boat Rental Service!
Rent your own boat online with Miami Rent Boat, with your friends or family with captain! Explore Miami's Bay on new fully equipped boats! 
Meet us at the Venitian Marina & Yacht Club on Biscayne Bay. Our exclusive fleet for charter provides shades and plenty of sitting in the boats. 
All boats for rent, provide easy access to the water when swimming is required! Add snorkeling gear or a bottle of champagne when you create your boating reservations! Discover hidden islands, celebrity homes & wild dolphins as you cruise on Biscayne Bay!
BOAT RENTAL WITH CAPTAIN BOOKING PROCESS:
What is your name and email?
How many people on the boat?
What day do you want to book? 21FT, 28FT, 37FT
How many hours?
Departure time?
Take your ID (matching with the cc)
Call Miami Rent Boat
Let us help answer any questions about renting a boat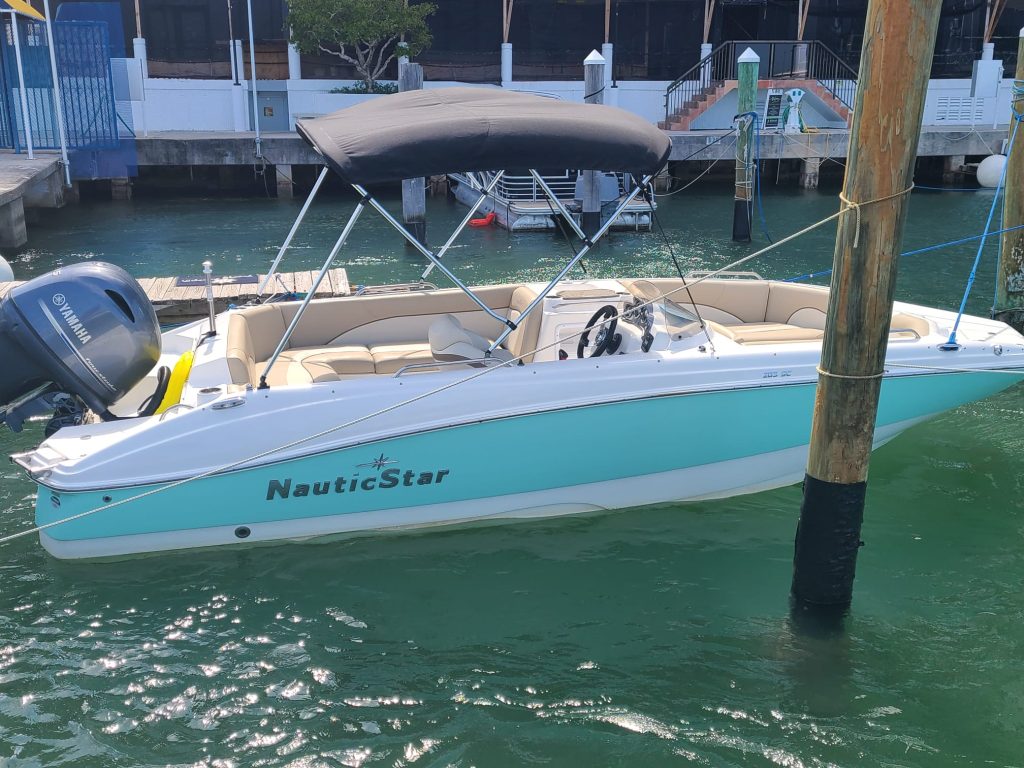 Prices all included. Gas. Tax. Water and ice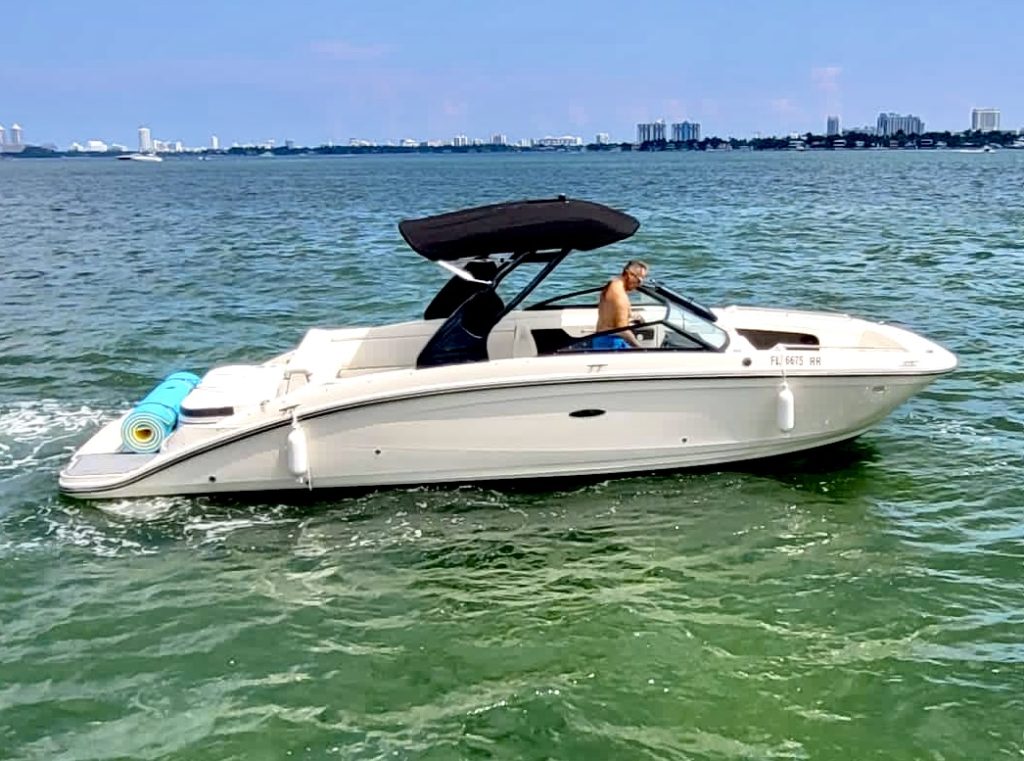 Prices all included. Gas. Tax. Water and ice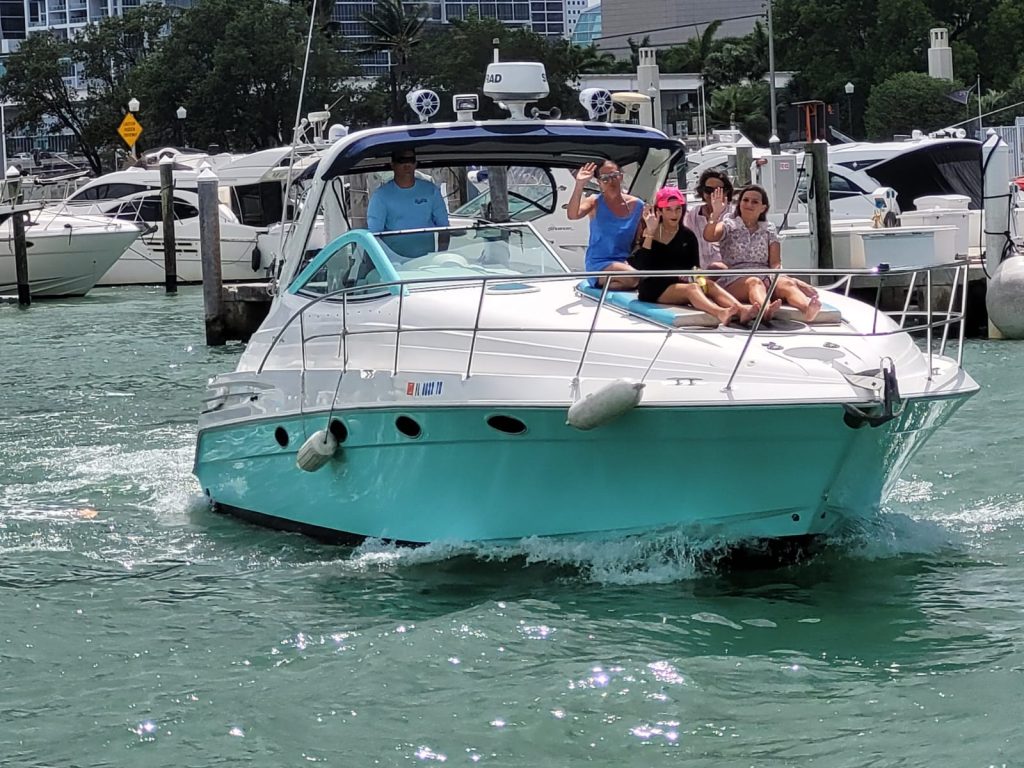 Prices all included. Gas. Tax. Water and ice
LILOU 21 Ft Boat Rental with Captain
SEANIK 28 Ft Boat Rental with Captain
MISSTIK 37 Ft Boat Rental with Captain