Miami is a city that's known for its beautiful beaches, vibrant nightlife and rich cultural heritage. But have you ever considered exploring this incredible destination from the water? If not, now might be the time to consider it! In this article, we'll take a closer look at some of the best boat rental options in Miami, as well as how to rent a boat without a captain and why hiring one with a captain can be beneficial. Let's dive right in!
Introduction to Miami Boat Rentals
If you're looking to explore Miami by sea, there are plenty of boat rental companies available to choose from. These range from small personal watercraft like jet skis or kayaks to larger boats like yachts or fishing charters. Depending on your needs and budget, there should be something suitable for everyone. Some popular places to rent boats include Biscayne Bay, Key Largo and Islamorada.
Best Boat Rental Options in Miami
One great option for boat rentals in Miami is with companies like Boats2Rent or YachtCharterFleet. Both offer a wide variety of boats to choose from, including everything from speedboats and sailboats to luxury yachts. Another option is to check out local marinas and boatyards, which may offer daily or weekly rentals.
How to Rent a Boat without a Captain in Miami
If you're an experienced boater and feel comfortable navigating the waters yourself, then renting a boat without a captain could be a good choice. To do so, you will need to obtain a temporary Florida Boating Safety Education ID card, which can be done online through the Florida Fish and Wildlife Conservation Commission (FFWCC) website. You must be at least 18 years old and have a valid photo ID to apply. Once you receive your ID card, you can rent a boat and hit the open seas!
The Benefits of Renting a Boat with a Captain in Miami
While renting a boat without a captain can give you more freedom and flexibility, there are also benefits to hiring a captain. For example, they can provide valuable knowledge about the area, help you navigate tricky waters and ensure your safety while on board. Additionally, many captains are trained in first aid and CPR, which can provide peace of mind during your trip. Hiring a captain can also free up your time to enjoy other activities, such as snorkeling or fishing.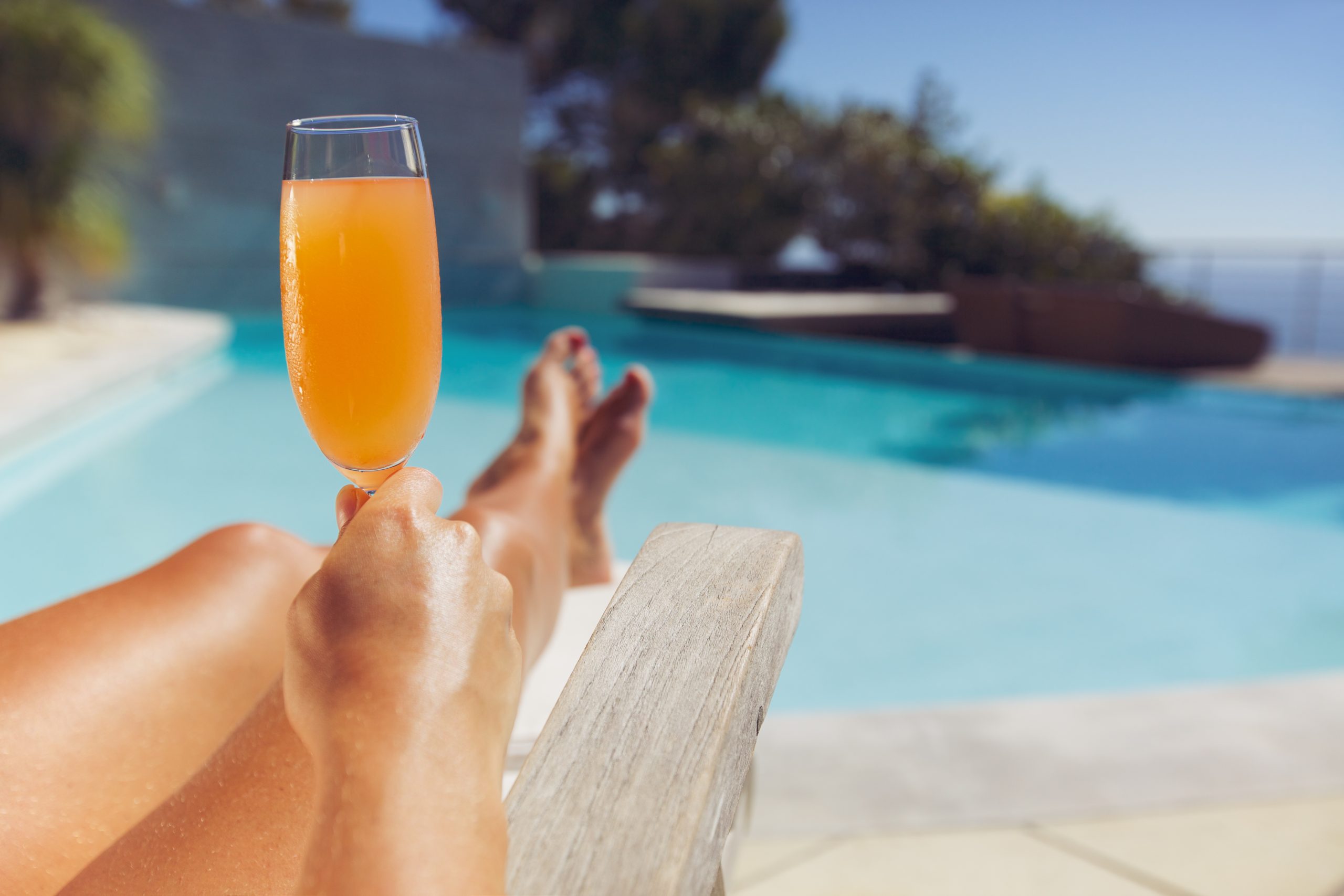 In conclusion, whether you choose to rent a boat without a captain or with one, exploring Miami by sea is an unforgettable experience. With stunning views of the coastline, crystal-clear waters and abundant marine life, it's no wonder why so many people flock to this tropical paradise each year. So what are you waiting for? Start planning your Miami boat rental adventure today!