Biscayne Bay is one of Miami's most beautiful natural treasures. It stretches over 40 miles, from North to South, offering visitors an incredible array of sights and experiences. Renting a boat is the perfect way to explore this magnificent bay at your own pace. 
 In this article, we will discuss everything you need to know about renting a boat in Biscayne Bay, including types of boats available for rent, pricing and packages, popular destinations, safety tips, and more.
Introduction to Biscayne Bay
Biscayne Bay is located between Miami Beach and mainland Miami. It covers an area of approximately 185 square miles and has become a popular destination for boating enthusiasts around the world. 
The bay offers crystal-clear waters, white sand beaches, and breathtaking views of the Florida Keys. Whether you are looking for adventure or relaxation, Biscayne Bay has something for everyone.
Types of Boats Available for Rent
There are many different types of boats available for rent in Biscayne Bay. Some of the most popular options include:
Center console boats
Deck Boats
Yachts
Pricing and Packages
The cost of renting a boat in Biscayne Bay can vary depending on several factors such as size, type, and duration of rental. Most companies offer daily, weekly, and monthly rates. 
Popular destinations in Biscayne Bay include Stiltsville, Key Biscayne, and Elliott Key. You may also want to consider adding additional services like fishing equipment, snorkeling gear, or water sports accessories.
Popular Destinations in Biscayne Bay
Stiltsville – This unique community consists of wooden houses built on stilts above the shallow waters of Biscayne Bay. Visitors can take a guided tour or simply enjoy the scenery while passing by.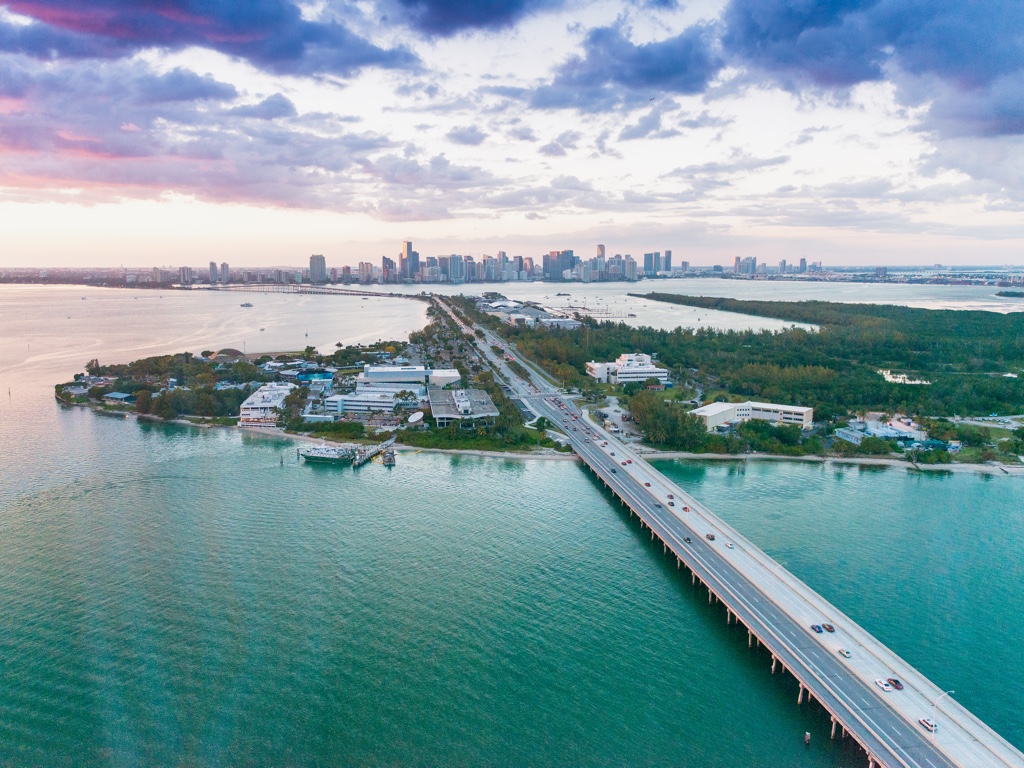 Key Biscayne – Located just south of downtown Miami, Key Biscayne offers stunning beaches, golf courses, and restaurants. It is a great place to spend a day with family or friends.
Elliott Key – This island is part of the Biscayne National Park and offers hiking trails, campgrounds, and picnic areas. Visitors can spot dolphins, sea turtles, and other wildlife along the way.
Safety Tips for Boating
Boating can be fun but it requires caution and attention to ensure safety. Here are some essential safety tips for boating in Biscayne Bay:
Wear a life jacket at all times
Avoid alcohol consumption before or during boating
Check weather conditions before leaving shore
Conclusion
Renting a boat in Biscayne Bay is a fantastic way to experience its beauty and tranquility. With so much to see and do, it's no wonder why people flock here year after year. From exploring historic sites like Stiltsville to enjoying the sunny shores of Key Biscayne, there is something for every kind of traveler. 
So pack up your bags, grab your favorite drink, and get ready to set sail on an unforgettable journey through Biscayne Bay!